Handouts from the 2019 Annual Conference can be found on the conference app.
Join us for the 2020 SAANYS Annual Conference
October 18-19 | Otesaga Resort | Cooperstown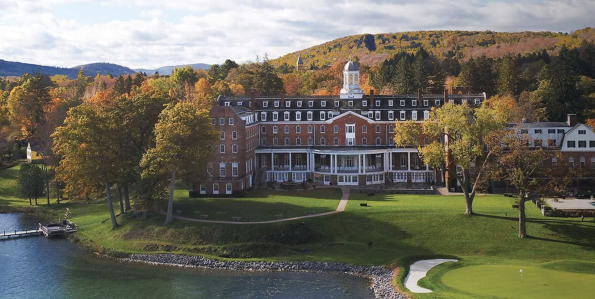 SAANYS Annual Conference Call for Presenters
Submission Deadline: April 10, 2020
WHERE IS OUR PROFESSION NOW AND WHERE IS IT GOING?
This year we will focus on our own profession as educational leaders in varied and changing roles. What are the challenges and opportunities on the horizon as the twenties begin?
We are seeking member practitioner workshops that focus on leadership in the decade ahead from the perspective of our varied leadership roles. Share your ideas and expertise with colleagues from across New York State at this year's October 18 and 19 conference at the beautiful Otesaga in Cooperstown. We hope to receive submissions from SAANYS members, aspiring, active, or retired at all levels: certified and essential service leaders as well as all building and district roles.
Click here to access the online submission form.
Click here to download a PDF of the submission form.