Call for Submissions
Telling Our Story – The Success of Public Schools
"We lead the world in public education spending. We lead the world in getting the least for it."
"Public education is itself a failure. Why shouldn't individual students follow its example?"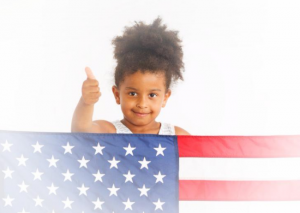 We see the headlines, listen to politicians and "experts" tell us and our communities that we're failing, that public schools are no longer doing the job. It's draining, insulting, and discouraging – no wonder there is talk of an impending shortage of future educators.
How do school leaders battle this false rhetoric? By telling our own stories of the many successes that happen in our schools and BOCES each and every day. Stories of students achieving, learning things unimaginable by the previous generation, of innovative teaching, of new learning spaces, of ways we are supporting all students – including those with social / emotional needs, english language learners, special education students, and every child that steps through those school doors.
But how do we do it? How do we tell our stories, shake the misperceptions, how do we elevate the image of public education? Some schools and districts are taking on this challenge at the grassroots level, starting with their own communities. We invite you to share your best practices for family communication, community awareness, use of communication tools, and more – tell us how you tell your school's story.Submit your article by October 2 to  mhebert@saanys.org. Articles should be no longer than 1,500 words in length.