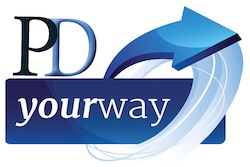 Learning from and sharing with one another is the best possible way to grow professionally.
 SAANYS is fortunate to have a wide range of practitioners with proven expertise and experience to support your professional development needs. Let SAANYS help you plan everything from an administrative team meeting during the school day, to an after-school or full-day workshop, to an administrative retreat or superintendent's conference day fo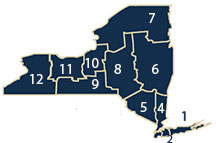 r you or your teachers. These are all options that can take shape with SAANYS PD Your Way.
For each offering, please note the "Regional Availability" indicator; use this SAANYS regional map for reference.