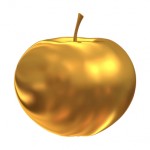 Nominations now open.
SAANYS is proud to honor many exceptional New York State administrators with an annual awards program. This program was established to recognize educators who demonstrate outstanding leadership skills and have made exceptional contributions to the educational process.
For additional information, visit http://saanys.org/about-us/awards or
contact Susan Jaronski at SJaronski@saanys.org.
 Application Deadline: January 31, 2015 / NASSP Assistant Principal Deadline: November 20, 2014