"It is not the strongest of the species that survives, nor the most intelligent that survives.  It is the one that is the most adaptable to change."
–Charles Darwin  
These words ring true today in education as administrators and teachers alike continue to adapt to the myriad of changes that come our way regularly.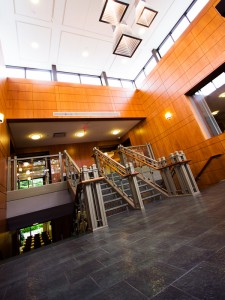 Come and join other administrators from Region 2 for our Annual Unit President's Meeting.  Dinner and refreshments are included for two unit leaders.  If the unit president is not available, please designate someone from your unit to join us for this event so that all districts are represented.
This evening is a wonderful opportunity to have meaningful conversations with colleagues who share the same challenges that you do and learn about any current NYS Education Department updates.
 Scholarship winners will be awarded at this dinner.
RSVP:  Emily O'Brien – emily.obrien@plainedgeschools.org, (516) 992-7608