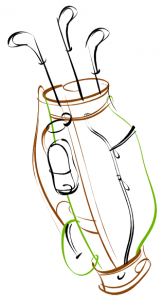 Join AXA for a round of golf and raise money for you region's scholarship fund!
Tee Time at 10:00am and food and happy hour to follow. Cost is $60.00.
$25 pays for golf, $20 is for lunch, the remaining proceeds go to SAANYS' regional scholarships.
Please RSVP by July 1 to: Cory Driscoll,
Cory.Driscoll@axa-advisors.com, (607) 763-1428.