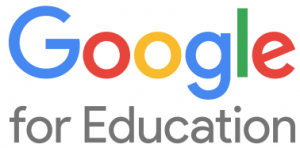 Join us for this high intensity learning event! Learn how to integrate Google Apps for Education, along with many other Google tools into your classroom and professional lives. Join other NYS educations as they explore the world of Google and geek out!
App Slam
Our day will end with this fast-paced whole-group session. Learn some new websites, Chrome Apps, and extensions to take back and use in your instruction tomorrow. Your Google Trainers will show off their favorite tool in a fun lively way.
Click here to download a flier.