SAANYS Annual Conference 2022
See registration button below for rates.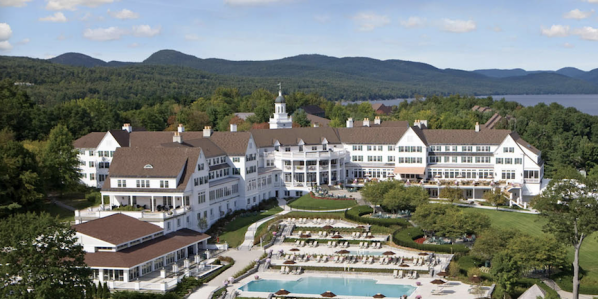 The Sagamore Resort, Lake George, New York
Cancellation Policy
All cancellation requests must be submitted via email to Christine Foglia cfoglia@saanys.org. Any requests made prior to October 3 will be fully refunded.  We are happy to substitute name(s) for the paid registration(s). Cancellation requests received after Friday, October 10, 2022 will be refunded less a cancellation fee of $100. All cancellation requests received after October 17, 2022 will not be refunded. Refunds will be processed after the conference. SAANYS regrets that refunds will not be given for no-shows. SAANYS is not responsible for any lodging or accommodation refunds or hotel cancellation policies. The Sagamore Resort has its own cancellation requirements and members are subject to the same.