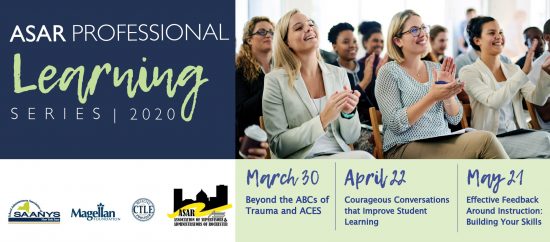 April 23, 2020 | 5:00 pm – 7:00 pm  | Midvale Country Club, Penfield
Celebrate the excellence in your district.
To nominate a colleague you'll need:
A rationale statement of 300 words or less.
A biographical sketch or vita of the nominee.
A minimum of three (the more the better!) supportive materials from colleagues, superintendent, supervisors, parents, or students.
Click here to download the nomination forms – all applications due by Monday, February 3, 2020.
We honor administrators at the elementary, middle and high school level (not just for principals, ALL school administrators!) District Level Administrator, Essential Service Leader Administrator, a Friend of Education and Retiree award.
Questions can be directed to Region11awards@gmail.com or to Cyndi Lembo at 585-465-1404.
Regional Structure
SAANYS' Region 11 executive committee serves members in Livingston, Monroe, Ontario, Seneca, Wayne, and Yates counties. Under the leadership of the regional chairperson, elected committee members provide collegial support for administrators and administrative units in the region. Your regional representatives are your local contact for state-level representation and coordination of services.